A healthier future starts with the work we do today
At PerkinElmer, we design, manufacture and deliver advanced technology solutions that address the world's most critical health and safety concerns, including maternal and fetal health, clean water and air, and safe food and toys.
Our expertise combines science, innovation and a culture of operational excellence to offer our customers technology services and support that improve the quality of people's lives worldwide.
A Leader in Environmental Health
Our work in environmental health improves the quality and sustainability of our environment, and the security of people in the places where we live, work and play. This includes providing the analytical instrumentation, and services that ensure clean air and water; safe food and consumer products; and efficient, renewable energy – the essential components of a healthier, safer today and tomorrow.
La Chebios è Distributore ufficiale dei Consumabili e Accessori della Perkin Elmer Italia , per il Centro  Italia
Scaricate dal sito:
Catalogo Inorganica
Catalogo Cromatografia
Catalogo Material Characterization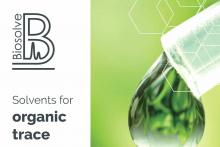 BIOSOLVE SOLVENTS FOR ORGANIC TRACE ANALYSIS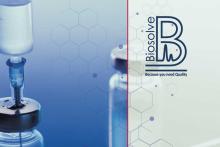 BIOSOLVE UCL / MS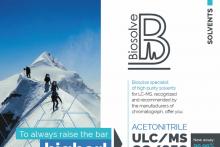 BIOSOLVE ACETONITRILE ULC/MS – CC/SFC
Seguici su LinkedIn per non perdere le novità