J.G. Finneran Associates designs, engineers and manufactures glass and plastic products for the chromatography, biotechnology and environmental markets in compliance with ISO 9001:2008 quality standards. 
Their products deliver reliable performance while expediting and simplifying the analysis process. 
J.G. Finneran Associates is the original inventor and designer of many products that are commonplace in the laboratory.  These items include Snap Ring Vials, Snap Top Caps, and Limited Volume Inserts with Polymer Bottom Springs. 
With more than 34 years of experience in the analytical market, J.G. Finneran is a leading supplier of innovative and patented products in the world today.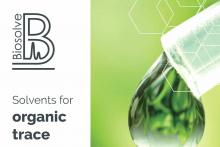 BIOSOLVE SOLVENTS FOR ORGANIC TRACE ANALYSIS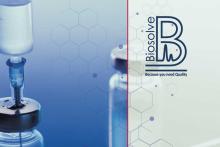 BIOSOLVE UCL / MS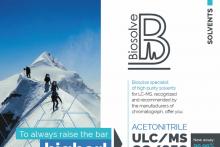 BIOSOLVE ACETONITRILE ULC/MS – CC/SFC
Seguici su LinkedIn per non perdere le novità